START YOUR CAREER WITH POWER IT
The main goal:
Training with mentor and hiring after graduation
Location:
Bălți, Republic of Moldova
Different fields of activity, such as banks, it-companies and another enterprises need qualified, skilled specialists, programmers, developers… However, how could you improve your knowledge and pass the interview?
We are ready to support and help the beginners with this, to identify their future profession in such a field of activity as IT! Moreover, we would like to teach them how to apply their knowledge in practice and help them to start working on their first project.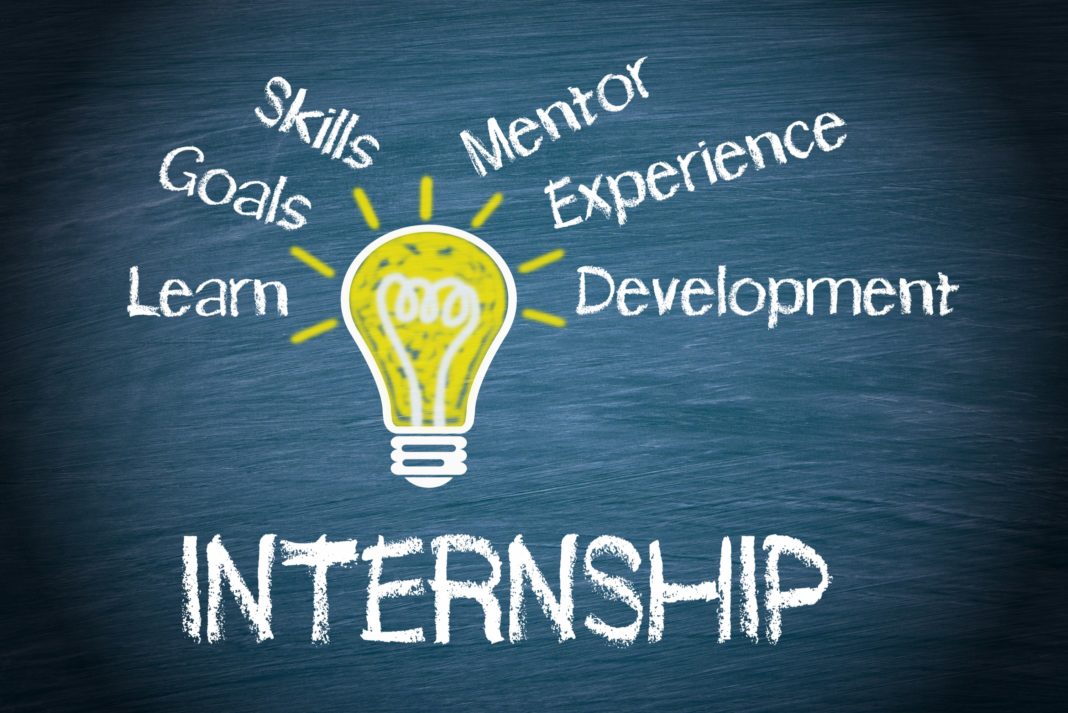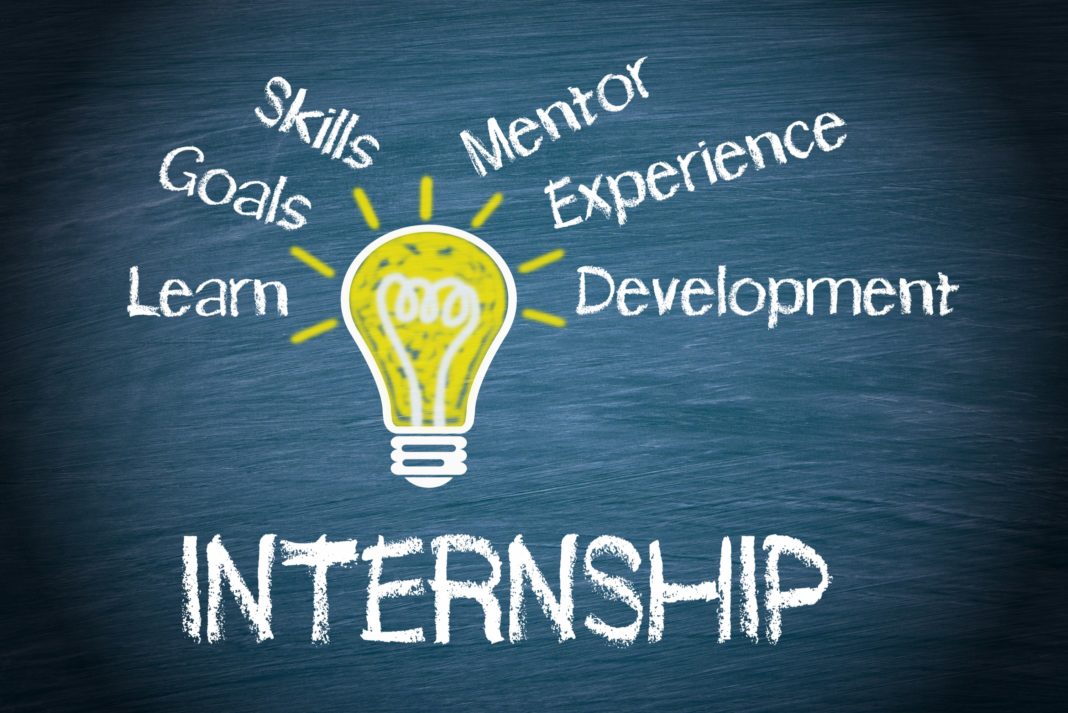 01.
Basics
Duration: 1 – 3 months
Goal: obtaining the necessary theoretical knowledge in the chosen field 
02.
Advanced
Duration: 3 – 6 months
Goal: applying of knowledge got at the Basics phase to solve real problems
03.
Real projects
Duration: 4 – 6 months
Goal: applying of knowledge in real projects
Requirements for candidats
Level of English – A2 or greater
Basic knowledge of HTML, CSS, algorithms, GIT
Good communication skills
Directions & technologies