To contact Us, please, complete the form by entering your details and any comments you may have in the form.
If you would like to call us, please include your telephone number. We aim to respond by email within 48 hours.
You can also find us on social networks: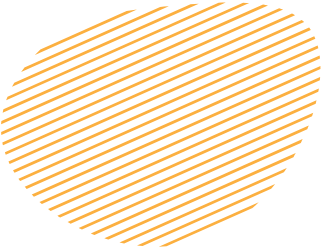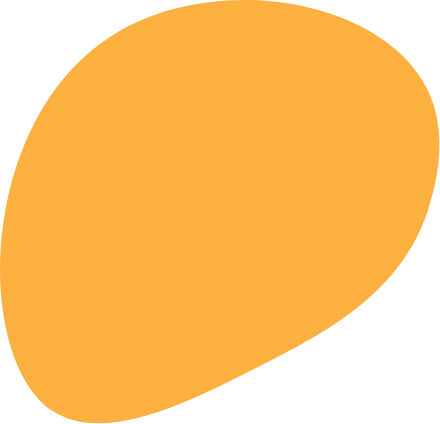 We`d love to hear from you.
If you need answers, we are here to help you.
EMAIL:  officepowerit.dev